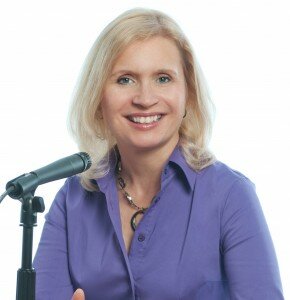 A Sarasota Resident since 2000, Gerri Detweiler is the national spokesperson for Credit.com, one of the web's leading personal finance websites in addition to serving as president of Ultimate Credit Solutions Inc. Helping consumers find reliable answers to their credit questions has been the theme of Gerri Detweiler's work for the past twenty years. As a consumer advocate, Gerri has been interviewed for more than 3000 news interviews including The Today Show, Dateline NBC, The New York Times, USA Today and Reader's Digest.
She is also an international speaker and has testified before Congress on consumer credit topics. As an educator, Gerri has spoken to audiences across the country, and is the author or co-author of five books. Listeners can call in and ask everyday questions about their credit report, their finances, and how their financial future is shaping up.
Her guest line up is filled with amazing experts in the field of credit and the mortgage industry. Tune in every Saturday at 2pm to see who's on.
For more information about Gerri, you can see her website at: Ultimate Credit Solutions, Inc.
Talk Credit Radio is sponosored by ArcLoan.com